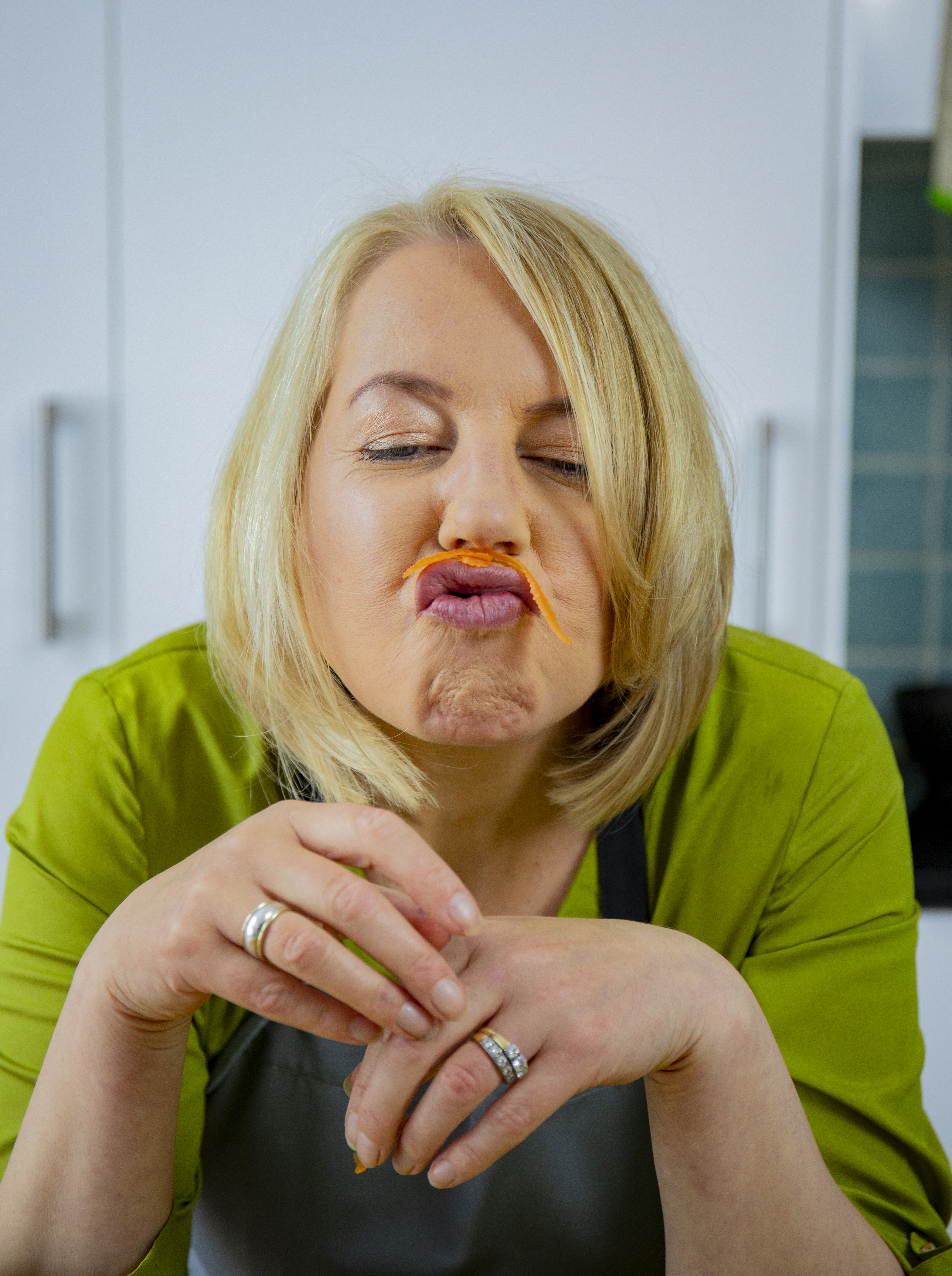 Are your struggling to get your child/ren to eat veggies?
Are you tired of throwing out the abandoned carrots and wilting lettuce after each meal?
Are you tearing your hair out every day making different dinners for everyone?
If this is you - then you've come to the right place!
Our goal at The Cool Food School is to help your child/ren eat more veg by making them fun!
Why?
Well, because, too often children associate veggies with yuck! They are afraid to taste them or sometimes, even touch them! Sound familiar? Neophobia - the fear of new foods, is very common in young children and this can impact on their diet.
But by making food fun and empowering children to get excited about food and especially veggies, we can help break down those fears and open their diet to new tastes (and finally get them eating those greens!).
Deirdre from The Cool Food School has taught these workshops to thousands of children in preschools and montessoris, earning her this feedback : Deirdre is ... "one of the best educators of healthy eating for kids I've ever seen".
The Course
The course is broken down into a series of 6 workshops which you can enjoy at your own pace with your child/ren. They are suitable for children from the age of 3 - 5 years old approximately, although you can use them with younger or older children too!
What comes with the course :
6 fun, interactive, animated food education and simple cooking workshops. There's tomatoes, lettuce, mushrooms, carrots, cucumber and "eat the rainbow" workshops.
AND
a resource box (worth almost €30) containing many of the items you will need for the workshops like seed, compost and pots for planting, dry ingredients for the mushroom recipe, magnifying glass and the very popular kiddies food kutter and safety food peeler
2 worksheets per workshop which help reinforce the learning of the workshops
a tips and recipe sheet for you with fun ideas on how to include the food in your diet and simple recipes
What you'll need to supply
your child!
some fresh food
Available in days

days after you enroll

Fun food for Preschoolers!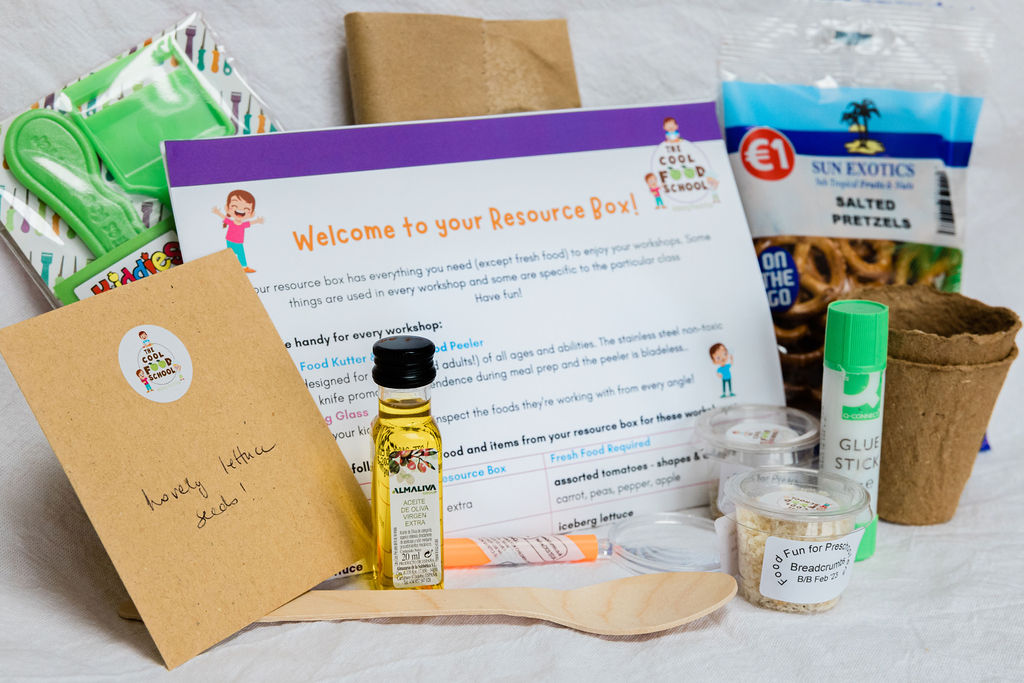 Your resource box will contain a set of a safe knife and peeler that will help empower your children to chop and peel fruit and veggies and they are an integral part of the course.
It will also contain a magnifying glass, planting items and more!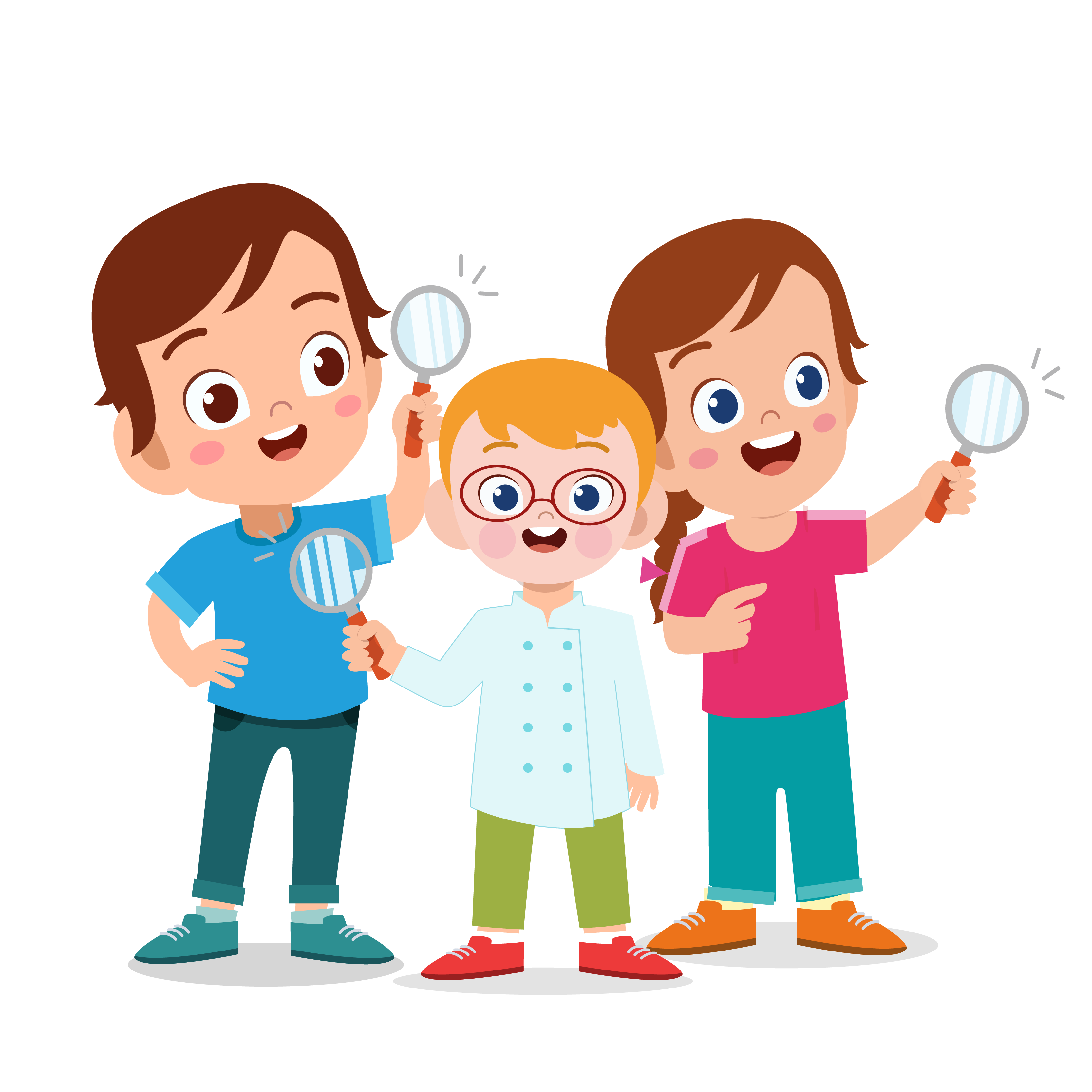 Watch out for our little food explorers!
Ollie, Molly and Chuck will be popping up throughout the workshops - so keep an eye out for them!
And Farmer Joe is a frequent visitor!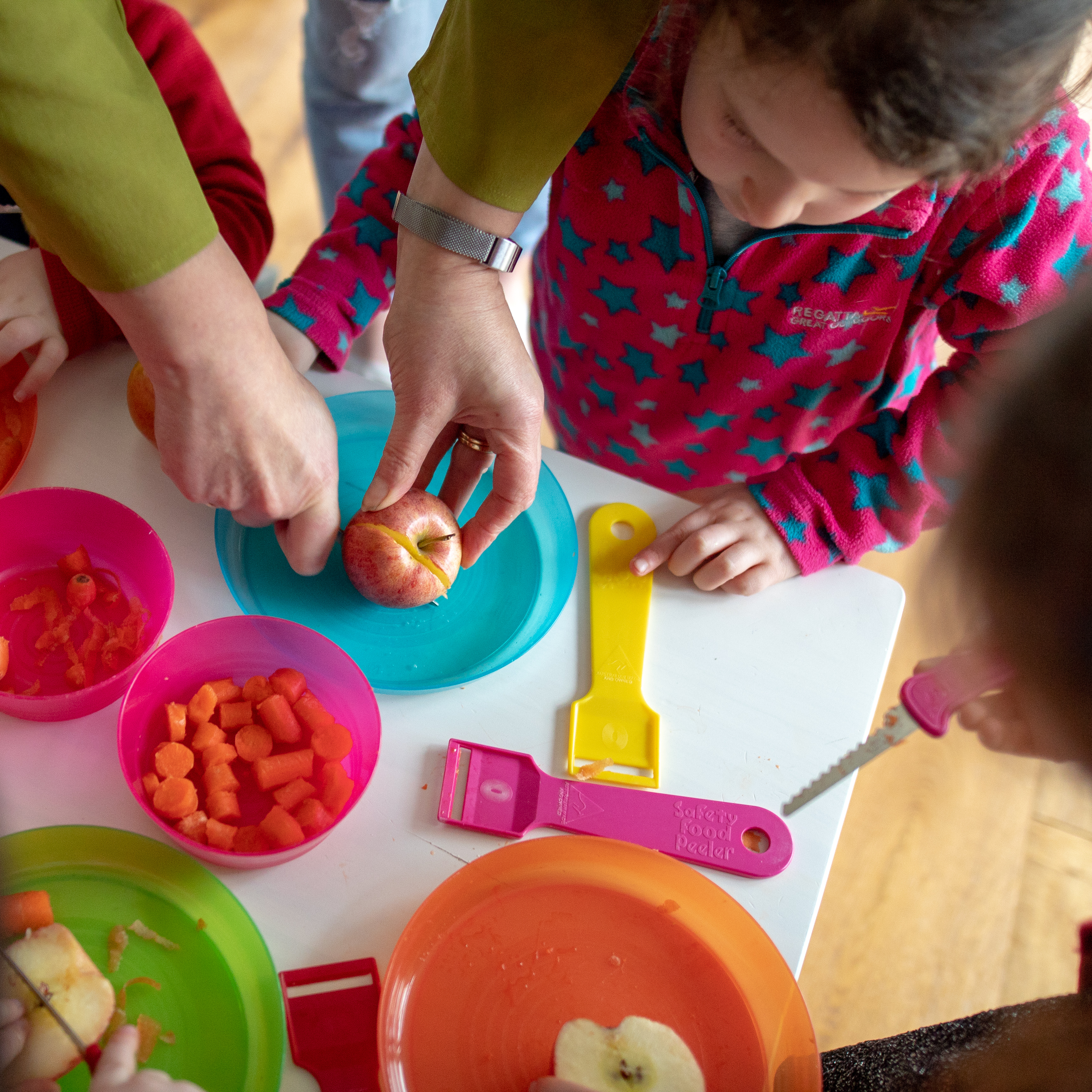 Thank you so much for all your wonderful lessons - so well planned, organised and delivered. The children loved (and learnt) their Wednesdays with Deirdre. We would have no hesitation in recommending your programme.
Why should you book this course?
If you're tearing your hair out because your child won't touch a lettuce leaf or gags at the sight of mushrooms, then this might just be the course for you!
Deirdre has worked with young children for many years, helping them to get excited about food - away from the rules and regulations of the dining room table - through fun activities, song, play and more. She can pretty much guarantee your child will eat a leaf of rocket lettuce ... but you have to do the course to see how!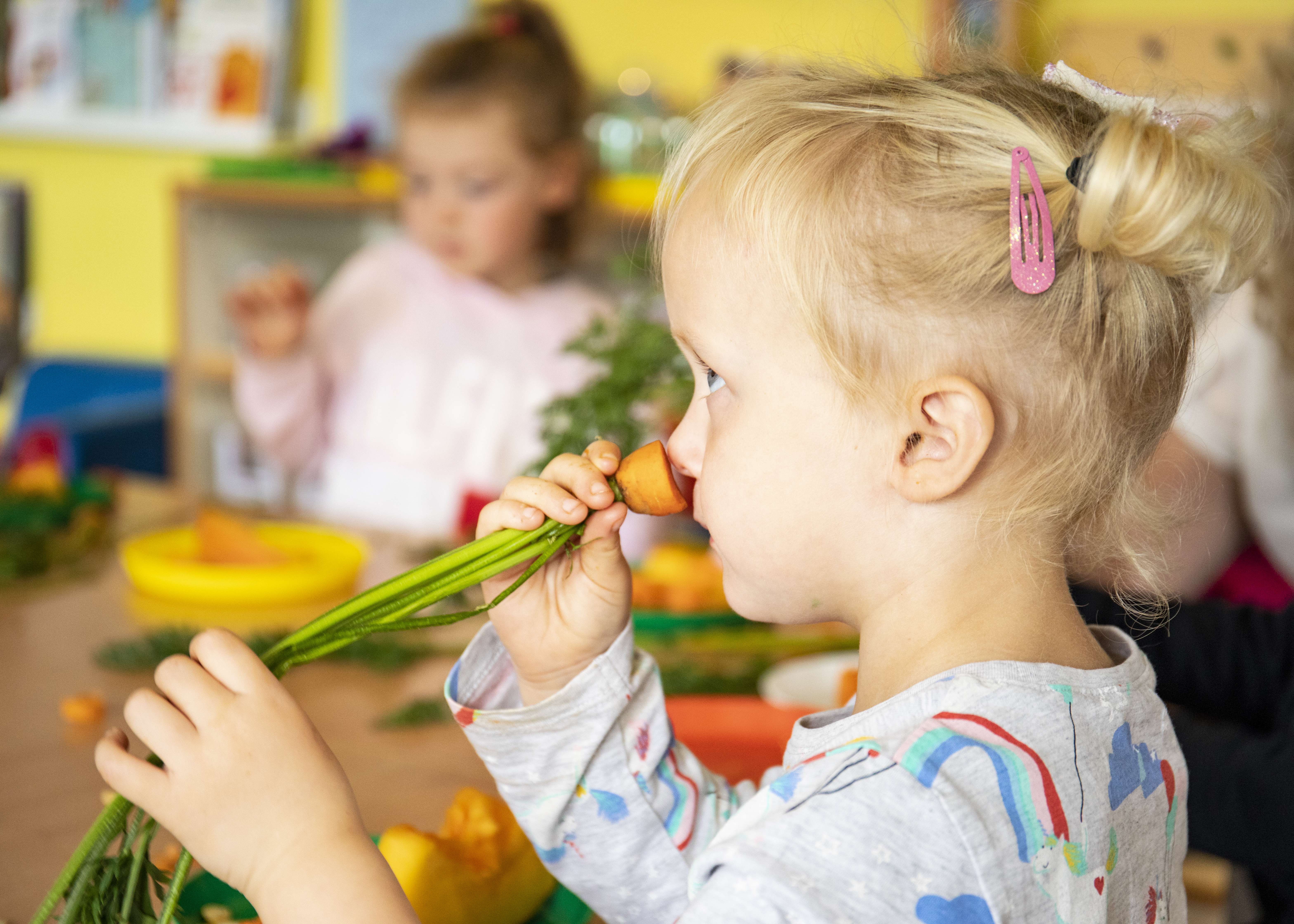 Check your inbox to confirm your subscription